In good company
The Beacon consortium consists of 25 partners from 10 countries, 9 European Union member states, and Switzerland. It includes 9 radioactive waste management programs, 7 universities and the expertise of 7 national research centres, state-of-the-art modelling capabilities and the involvement of a civil society non-governmental organisation.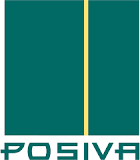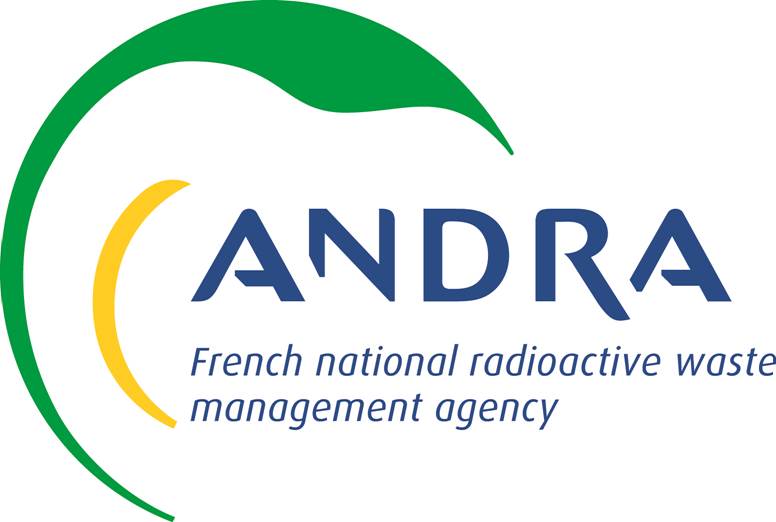 ANDRA
Agence Nationale Pour La Gestion Des Dechets Radioactifs
France

NAGRA
Nationale Genossenschaft Fuer Die Lagerung Radioaktiver Abfaelle
Switzerland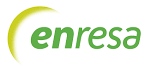 ENRESA
Empresa Nacional de Residuos Radiactivos S.A.
Spain

RWM
Radioactive Waste Management Limited
United Kingdom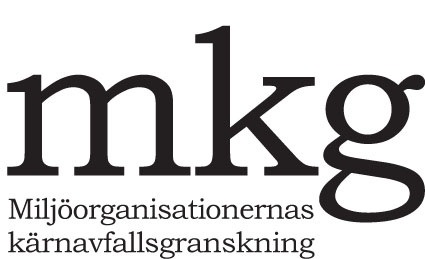 MKG
Miljoorganisationernas Karnavfallsgranskning
Sweden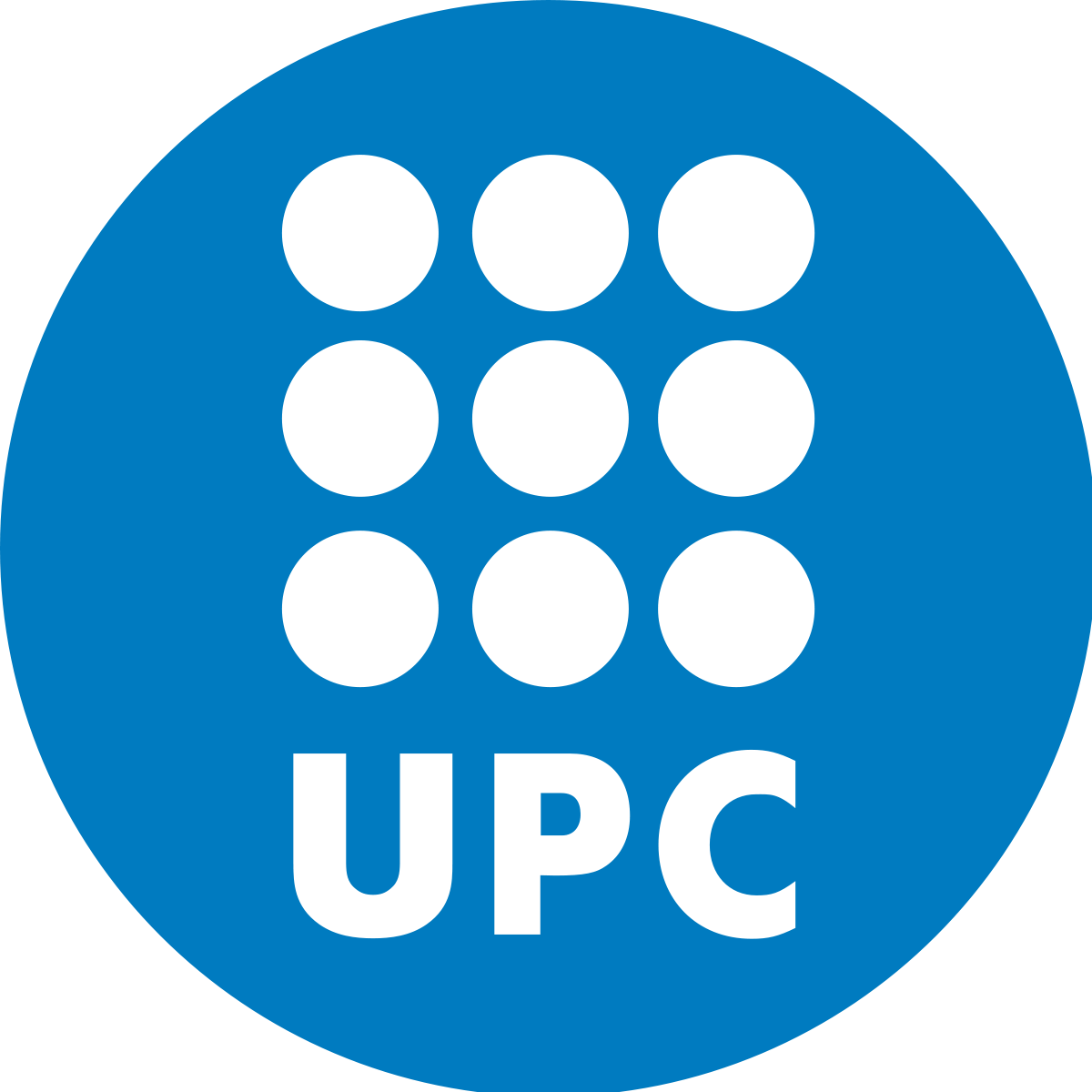 UPC
Universitat Politecnica De Catalunya
Spain

GRS
Gesellschaft Fur Anlagen Und Reaktorsicherheit (Grs) Mbh
Germany

CTU
Ceske Vysoke Uceni Technicke V Praze
Czech Republic


CUNI
Univerzita Karlova
Czech Republic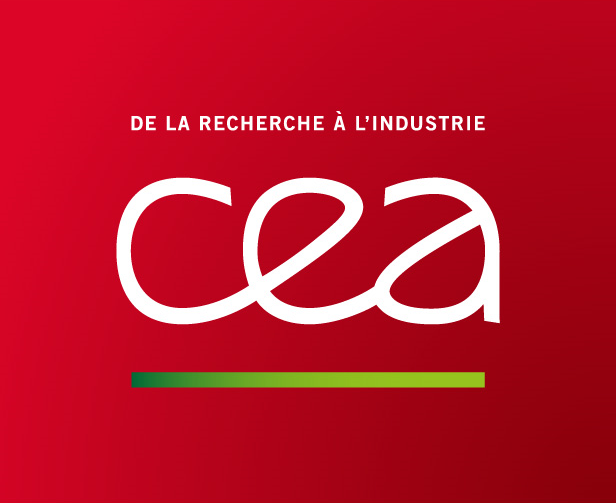 CEA
Commissariat A L Energie Atomique Et Aux Energies Alternatives
France

VTT
Teknologian Tutkimuskeskus Vtt Oy
Finland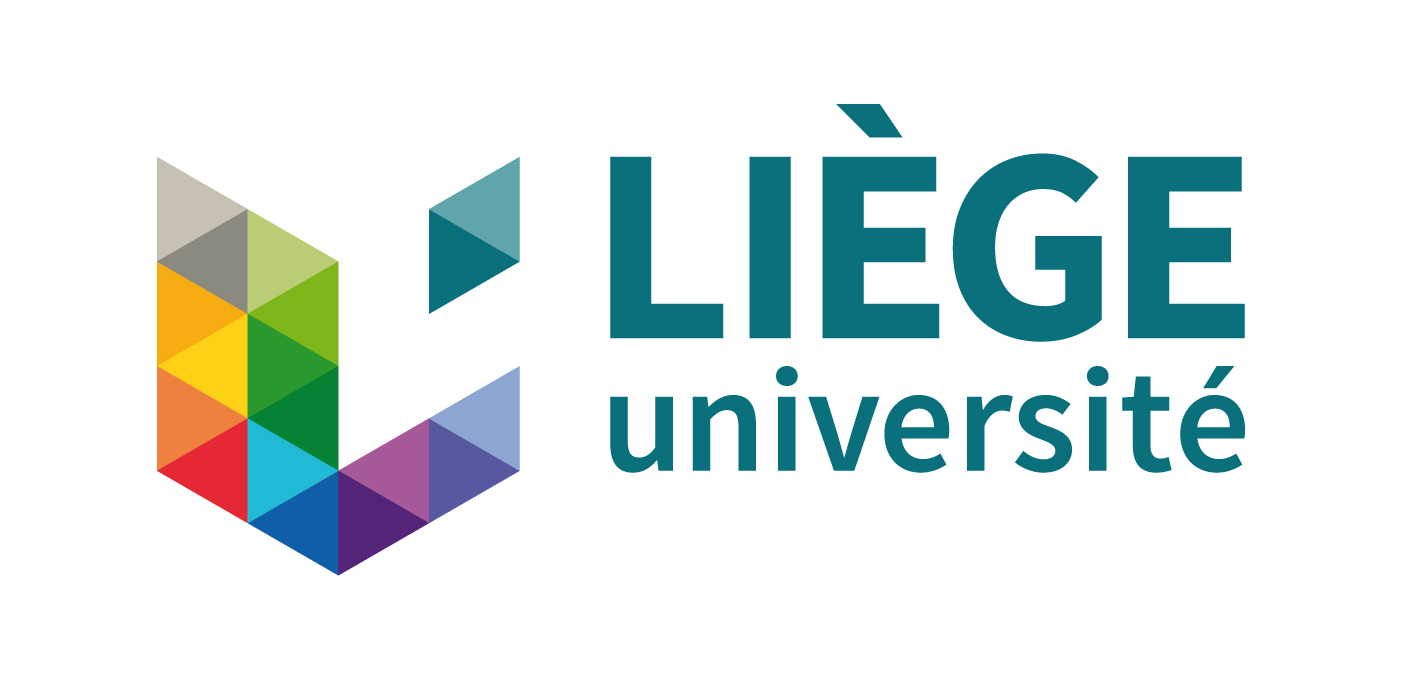 ULG
Universite De Liege
Belgium


BGR
Bundesanstalt Fuer Geowissenschaften Und Rohstoffe
Germany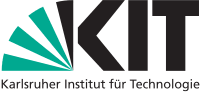 KIT
Karlsruher Institut Fuer Technologie
Germany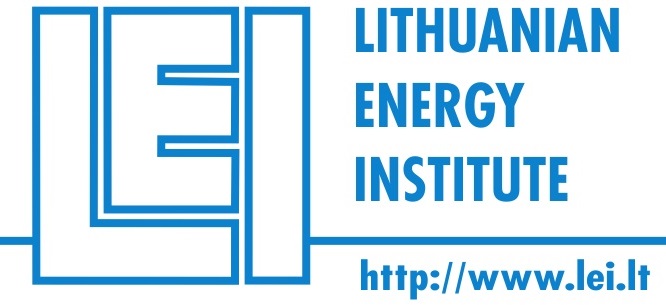 LEI
Lietuvos Energetikos Institutas
Lithuania


CIEMAT
Centro De Investigaciones Energeticas, Medioambientales Y Tecnologicas-Ciemat
Spain

CLAY
Clay Technology Ab
Sweden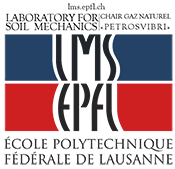 EPFL
Ecole Polytechnique Federale De Lausanne
Switzerland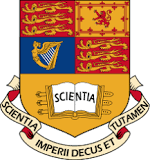 ICL
Imperial College Of Science Technology And Medicine
United Kingdom

QUINTESSA
Quintessa Limited
United Kingdom

NERC / BGS
Natural Environment Research Council (Via British Geological Survey, Bgs)
United Kingdom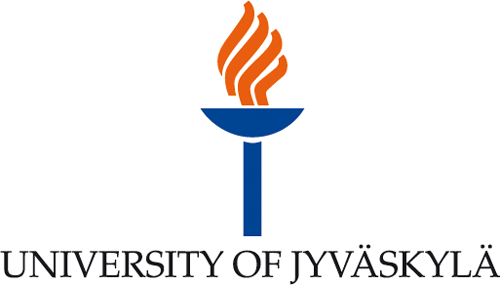 JYU
Jyvaskylan Yliopisto
Finland